Our commitment to sustainability forms the foundation of Printmax, guiding us forward as we strive to grow value meaningfully and responsibly. We are focused on creating a culture and ecosystem that benefits not only the company, but also makes a positive impact on society.
As one of the world's leading converter of pressure sensitive adhesive labels, Printmax has taken up the task of labelling a smarter future. We lead the way in our industry and share our vision with our partners. Together, we develop innovative future solutions that help us to become more sustainable, while improving product performance and always acting responsibly in the areas we operate in.
Working together with our global supplier base, we bring innovative and sustainable labeling solutions to the market.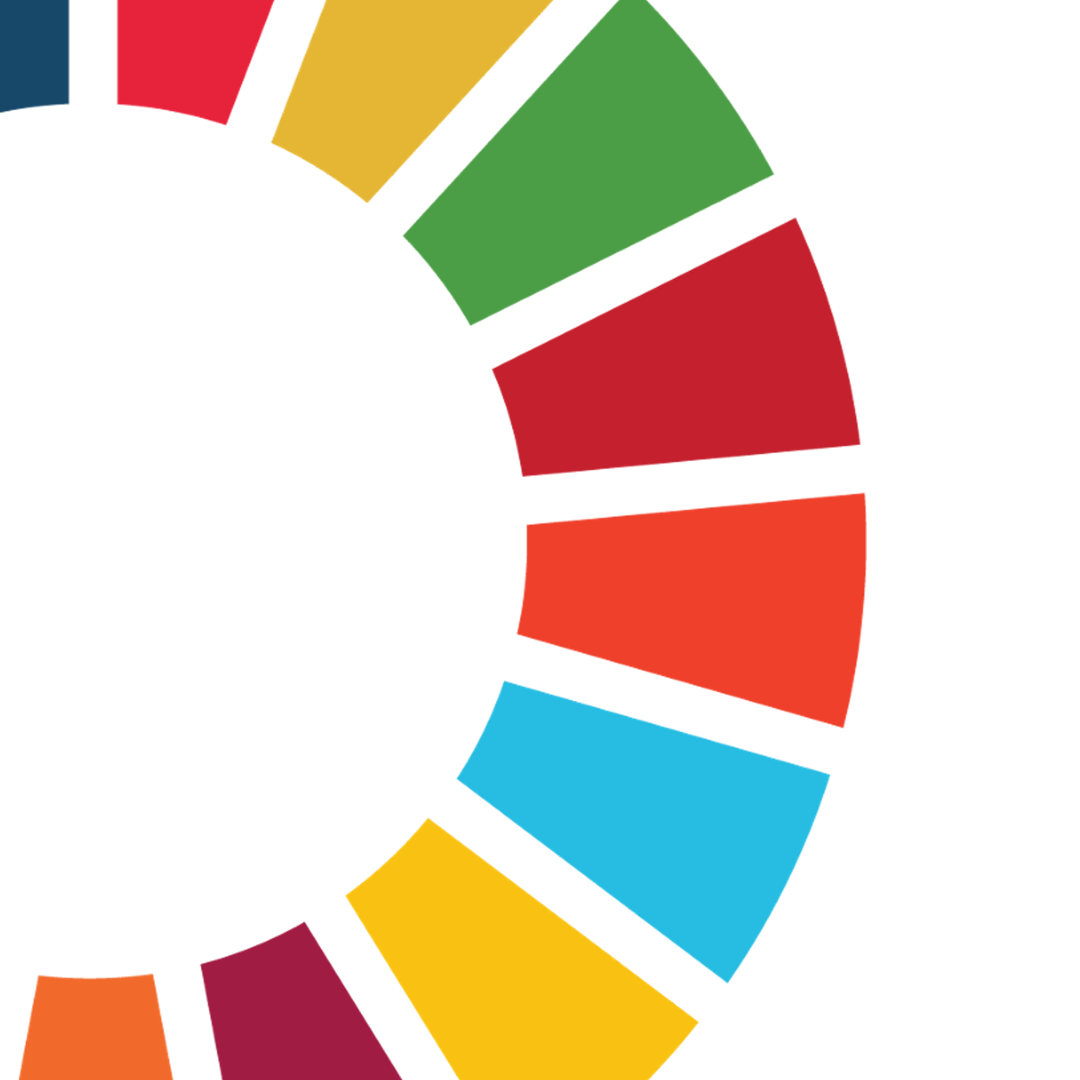 UNITED NATIONS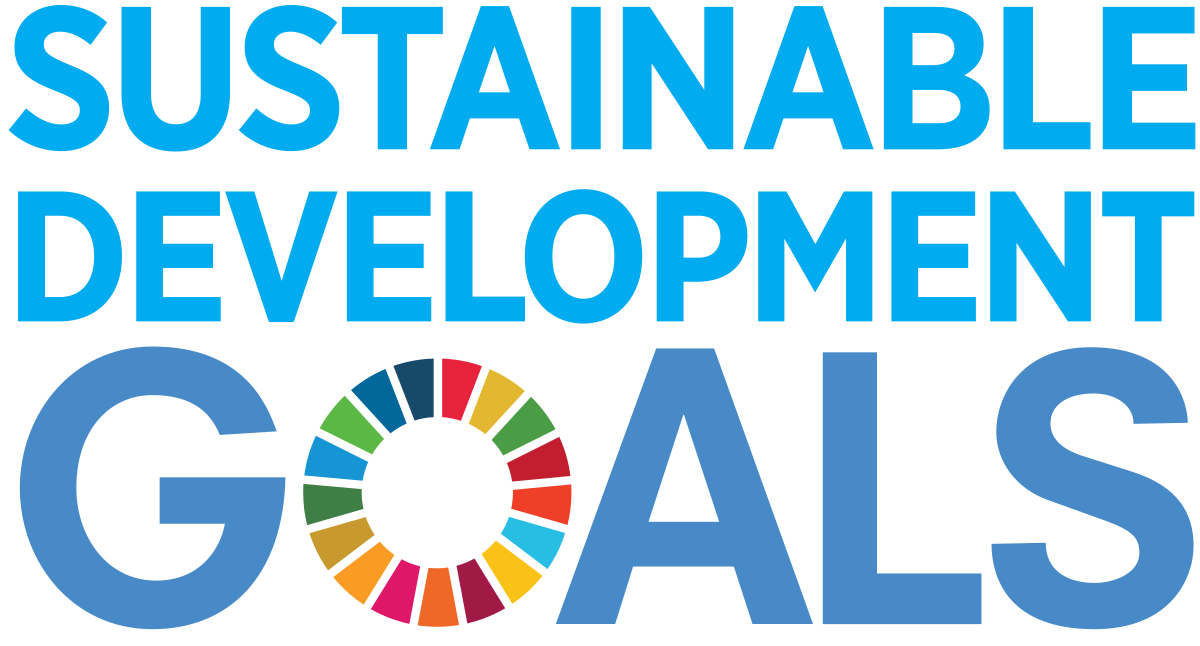 We at Printmax are committed to be the industry leader in sustainable development. Our sustainability initiatives are aligned with The United Nations Sustainable Development Goals (UN-SDGs).